we love festival season! watching this video always gets us amped to play some more
---
We kick off the Infinite Release Tour tonight in Spokane. Hyped to be back out on the road!
---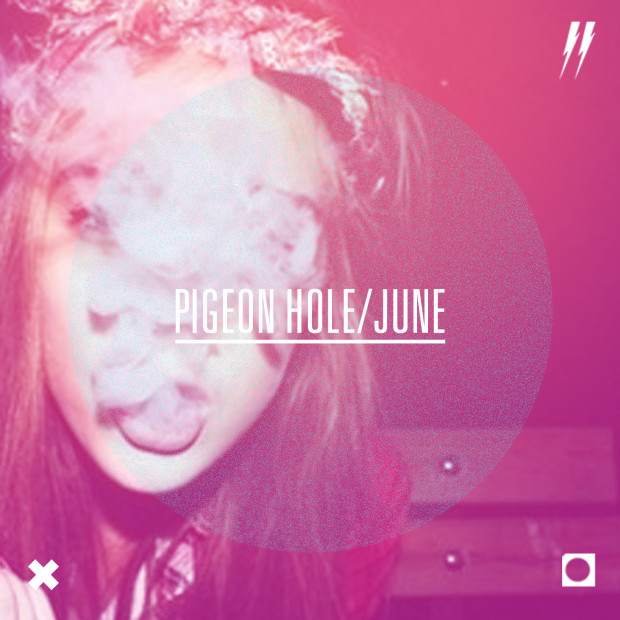 Today Pigeon Hole posted 'June' the first track off their Dub Selekta mix for free! Make sure you download this chill summer anthem. " i was busy gettin' high acting stupid…"
---

Sweatshop Union is set to release their newest LP 'Infinite' May 28th. To celebrate the crew is throwing a release party at Fortune Sound Club May 28th. Be ready for a hype night with performances by Sweatshop Union, Pigeon Hole and Def3 as well as some DJ sets by Ray Black. YES!
FACEBOOK EVENT
---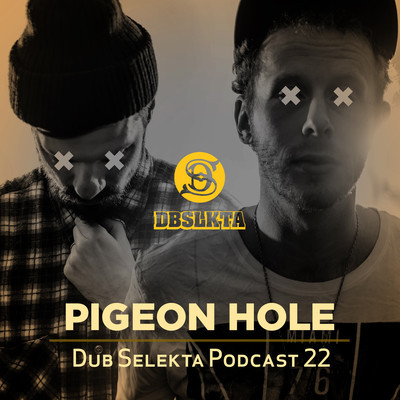 Pigeon Hole was asked by Dub Selekta to put together a mix for their 22nd installment of their series. The is Pigeon Hole's first mix. hope you like it!
---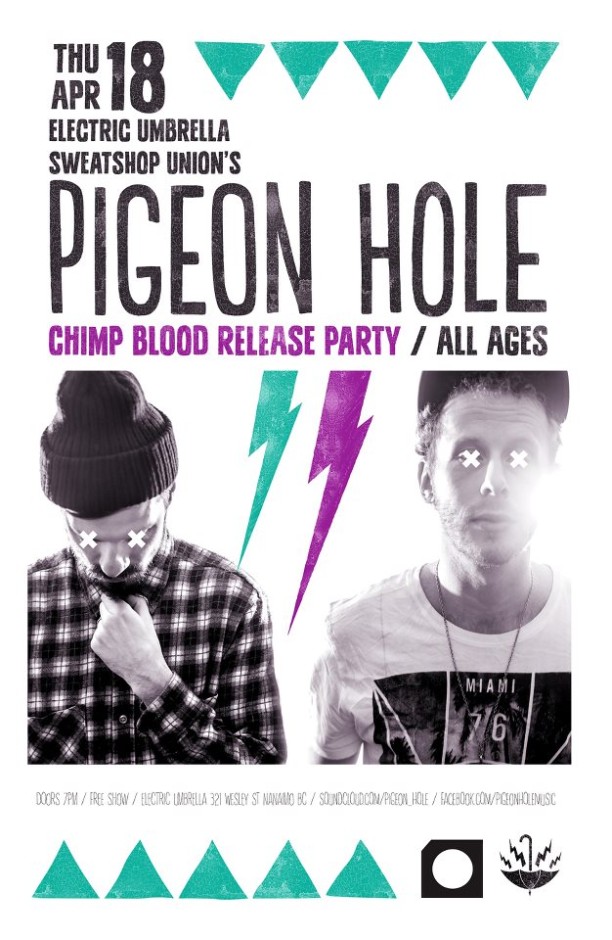 The dudes in Pigeon Hole are throwing a release party in their hometown of Nanaimo BC. It's all happening at The Electric Umbrella Tattoo & Gallery. going to be lots of surprises so if you're around make sure you roll through.
Pigeon Hole are also throwing a release party in Victoria BC a couple weeks later at Lucky Bar May 2nd.
---
Pigeon Hole's rugged 'Wolf Pack' is the featured music in SDK's newest "Live to Kill, Die To Create" series – episode #5 – "Fairfax & Melrose"
---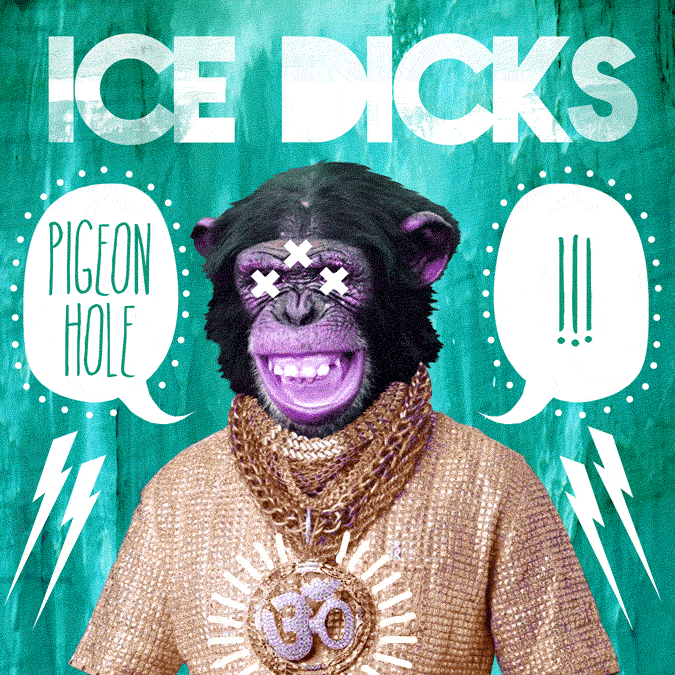 Pigeon Hole recently dropped 'Ice Dicks', the latest single off their 'Chimp Blood' LP. This one is the definition of a banger. Turn your shit up!! To make things even better, they've made it a free download.
---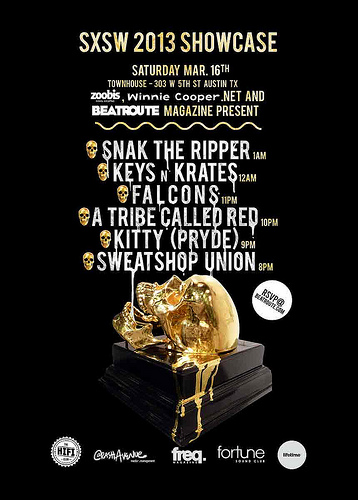 March 13 "Oy Vey SXSW Party" | @ Spiderhouse Cafe – 5:30pm
March 14 "So Gnar Shredded Beats Showcase" | @ Wahoos – 10pm
March 16 "Winnie Cooper & Beatroute showcase" | @ Townhouse – 8pm
March 16 "Pawn King 3 Showcase" | @ Metropolis – 10:30pm
March 16 "Kamikaze Airline Records Showcase" | @ 12am ( Def3, Pigeon Hole & Sweatshop sets )
---